It's that time of year once again when the club takes a break from racing and sets aside a day for its members and their families!  This year for the club's annual picnic we will be having a ride day and picnic at The West MX (formerly known as Starwest)!
In addition to having the tracked rented out exclusively for OTHG members, we will have BBQ dogs, burgers, water and soft drinks too for OTHG members and their families!  Plus there will be raffle with lots of great prizes from our sponsors!
Remember that attending the ride day / picnic pays 2016 points to all attending members!  There will be a signup sheet at the track that you must sign to receive your points!
Saturday July 9, 2016
Public Practice: 9am – 2pm
Practice fee: $25
Camping: $20 and gate will be open until 10pm
Sunday July 10, 2016
Gate open @ 8am
Gate fee: $10/OTHG Member who is riding, otherwise free entry.
Family members free!
BBQ: grub ready at noon!
Raffle: Have to be present to win!
Because this is a designated club event every member that attends will get a Rocky Mtn ATV/MC $10 Gas Card!
Please note: Only OTHG Members and family members will be allowed to ride.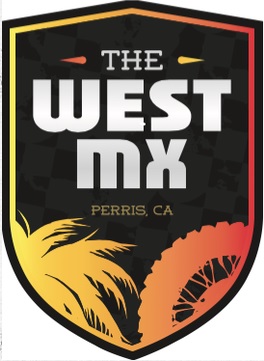 The West MX Information:
Website
Facebook
Google Maps
(East of I-215 & Ramona Express way on Ramona Express way.)