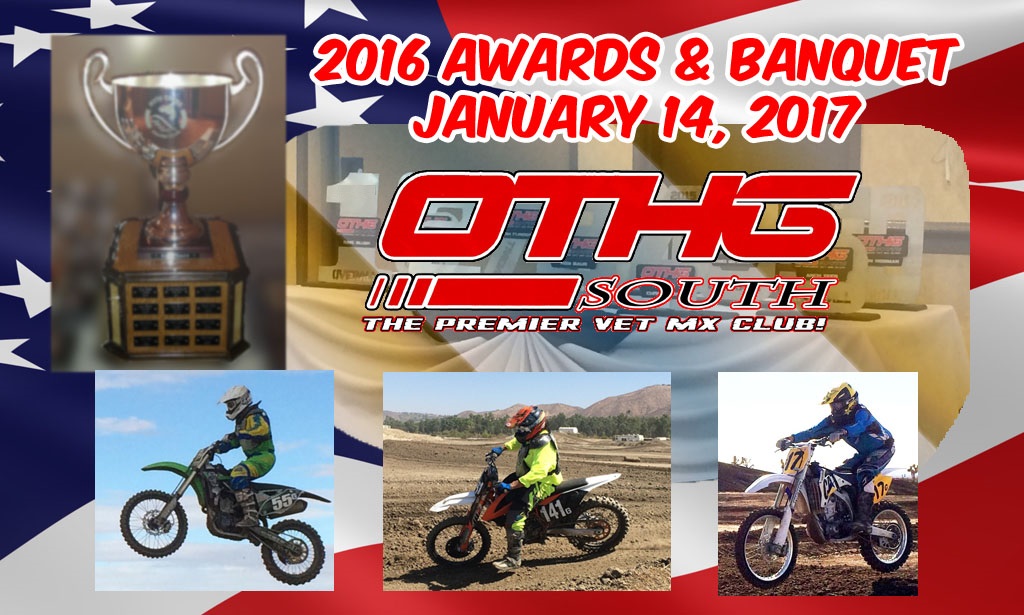 It's that time of year again where the Gang gets to honor its members for excellence and achievements made throughout the racing year!  You don't want to miss all the fun and memories of 2016 that will be the kick-start to the 2017 season!
The pricing is $60 for an individual member and $50 for each additional guest.
Hilton Glendale on Jan 14, 2017
OTHG rate @ $139+tax per night
Hilton Los Angeles North/Glendale
100 West Glenoaks Boulevard, Glendale, CA 91202
(818) 956-5466
Hours are 6PM to 10PM
6:00-7:00 Social hour
7:00-7:30 Awards
7:30-8:15 Dinner
8:15-9:00 Awards
9:00-10:00 Dancing
Although we're celebrating the 2016 racing season, 2017 members will receive points towards the 2017 overall standings!  Be sure to get your RSVP submitted either online or via a mail-in download!  Your reservation must be processed online  or mailed in with a post mark no later than January 11, 2017!
Banquet Registration:
o Online registration
o Mail-In registration
2017 Membership Application:
o Online Membership Application
o Mail-In Membership Application
Google Map to Hilton: