The Gang is heading out to Lancaster California to AV Motoplex which is situated at the AV Fairgrounds!  It's a technical yet vet friendly track that has the just right mix of sand and dirt that's always well maintained and prepped!  Come out and join us for the safest and most fun club to race against your peers … the Premier Vet Motocross club … The Over The Hill Gang!
Friday – camping is free!
Saturday – April 8, 2017
Practice – 8am-2pm
Main track $30 per rider per day
Pee Wee Track $15 per rider per day
Mini Bike Night $20 per rider per day on MAIN track
Camping is free and gate open until 9pm
Sunday – April 9, 2017
Gates Open 6:15am ~ Gate fee $10/person
Signups start 7am
Chapel Service 8:00-8:15am provided by Moto Ministries
Practice 8:30am ~ Per Race Director's schedule
Racing ASAP!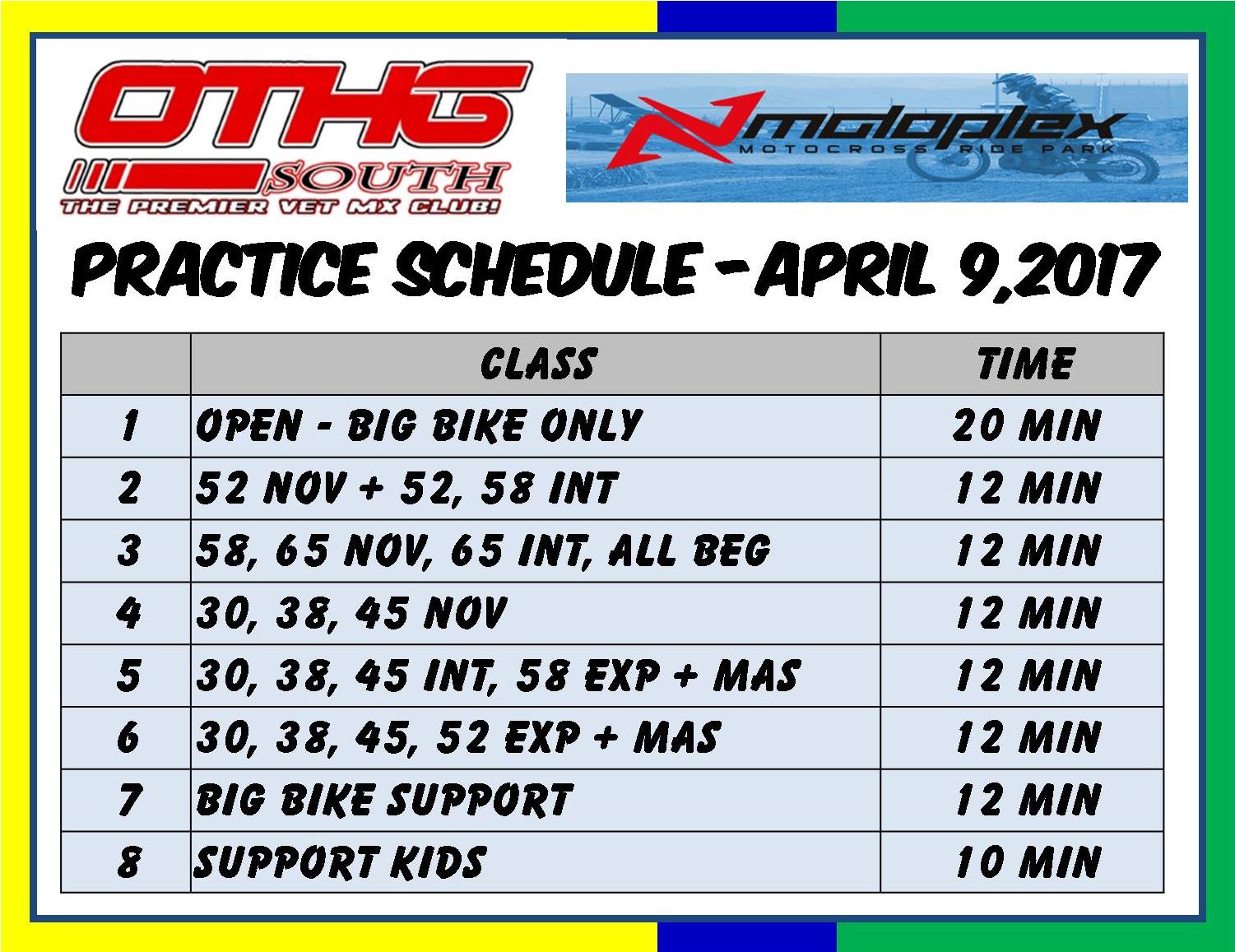 AV Motoplex Web Site
Office # (661)723-0773